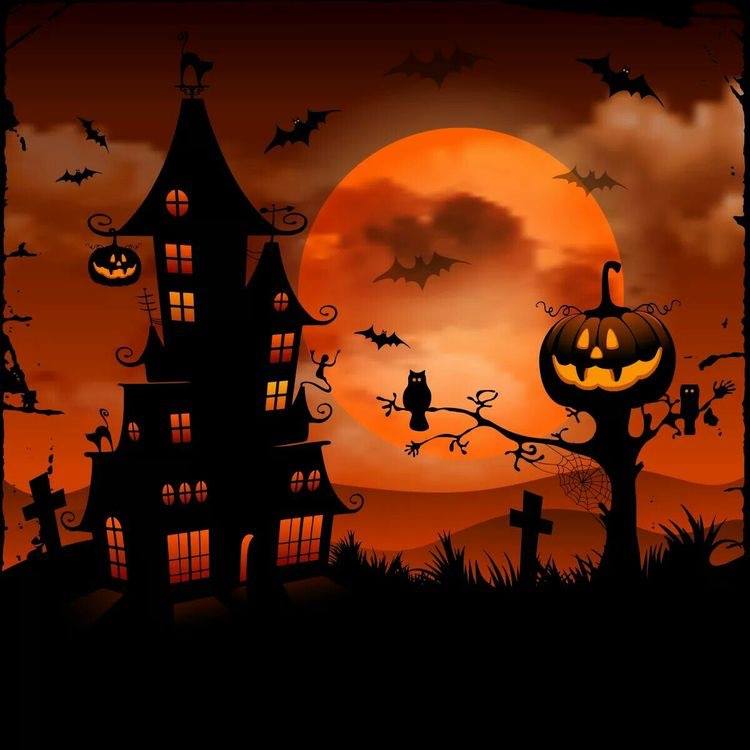 Cafe Marseille's Halloween Party – "It's a nightmare"
Mark the dates! On 27 and 31 October cross over to the dark side at Cafe Marseille and celebrate Halloween with us over a 3-course meal including appetizers like spiders, web soup with mummy toasties, garlic mushroom bruschetta and Halloween stuffed peppers.
For the main course we have pumpkin and asparagus risotto, bloody steak and chicken escalope. Desserts like graveyard tiramisu, pumpkin pie or trio of cheese & spiders platter. We'll make sure this Halloween will be one to remember.
3-Course menu for: £25.95 + 1 Halloween Spooky Sangria on the house
2-Course menu for: £21.95 + 1 Halloween Spooky Sangria on the house
There will be a contest for best, spookiest and most original costume at the party. The winner will win a FREE DINNER FOR TWO  at Cafe Marseille!
For more information and bookings call us on 01604 633222 and follow us on Facebook and Instagram.