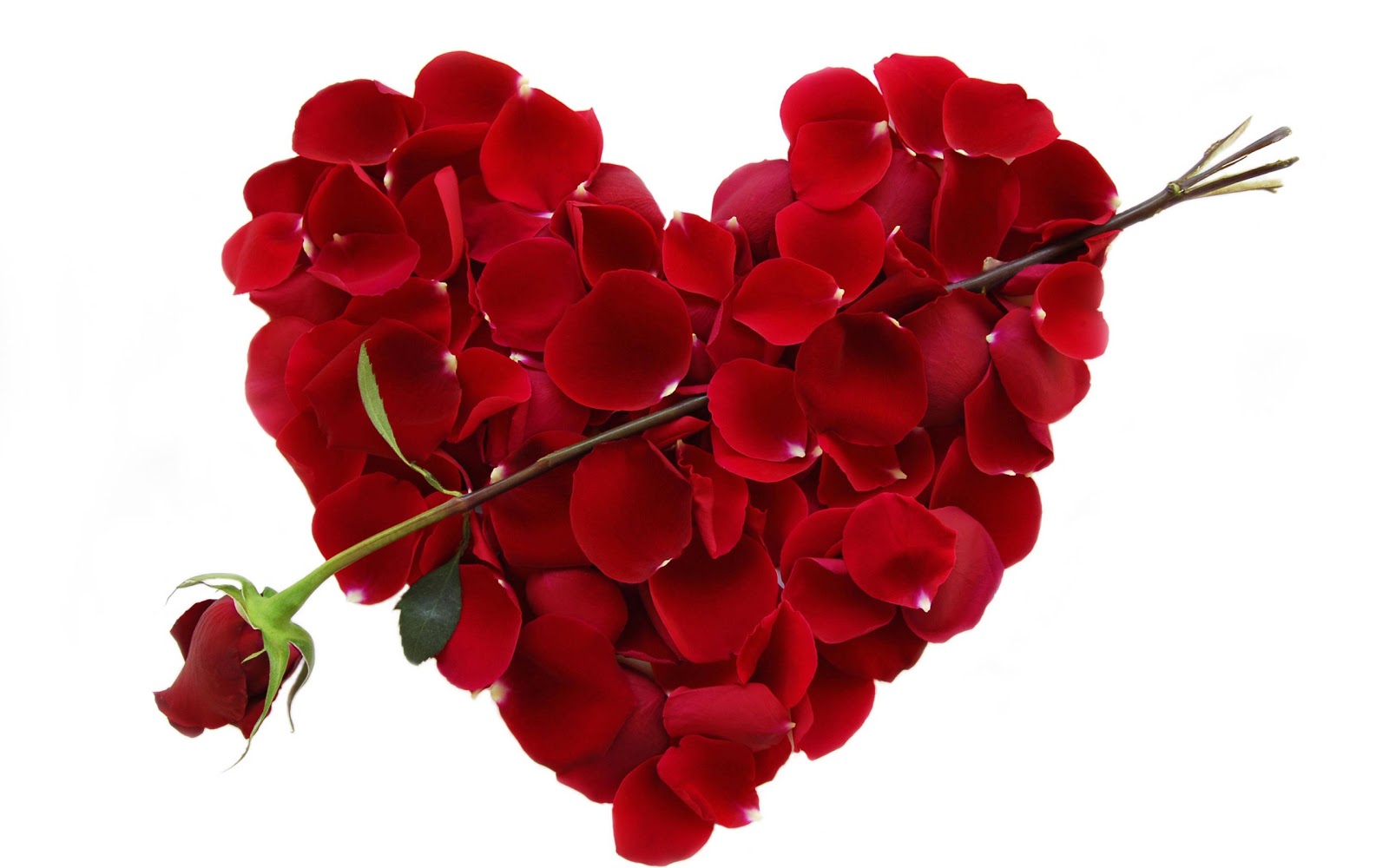 Valentine's Day at Cafe Marseille
Looking to impress this February 14th. Cafe Marseille is the best place to bring a date.
Book Now using our online booking  page  or call us on 0160463322 to arrange your special Brunch or Dinner for 2.
Perfect way to say I LOVE YOU!
Valentine's Day BRUNCH MENU – £8.95 per person
Strawberry Yoghurt on arrival
Strawberry Nutella French Toast Roll
Salmon Pancakes
Heart shaped Omelette
Avocado Toast and Heart shaped Eggs
Valentine's Day DINNER MENU – £24.95 per person
Go all out and treat your significant other with candles, red roses and great ambient music all taken care of by Cafe Marseille.
We guarantee a memorable evening with our three course dining experience accompanied by a glass of Prosecco
The meal will consist of:
Appetizers
Cheesy Baked Mussels with Garlic, onion and parmesan cheese
Peach Bruschetta with Goat's Cheese, Basil and Honey
Main Course
Caramelised Lamb Chops served with Baby Potatoes and Grilled Cherry Tomato
Roasted Seabass served with Mushy Peas
Drunk Chicken in White Wine Sauce, Chicken baked in white wine, garlic, herbs, cherry tomato and olives
Desserts